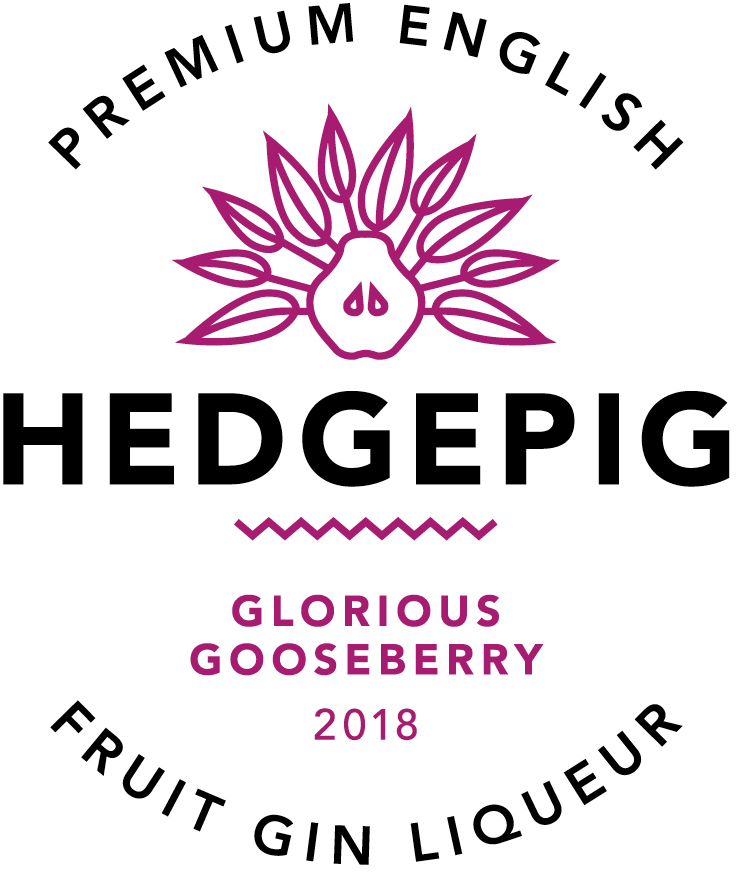 This fruit gin liqueur is made with gooseberries grown locally to us, outside Cambridge.
British gooseberries have a short season, dependant upon how much sun we're enjyoying.  June is the peak cropping month, but can be picked anytime from May to August.
Glorious Gooseberry is subtly sweet with good fruit notes.