.
First off, just order our Hedgepig Tasting Kit for Two and as always we'll make a donation to the British Hedgehog Preservation Society on your behalf
Once the kit has arrived, pull up a chair and let me tease your senses and tickle your tastebuds,
as I guide you through the botanicals of our four flavours, both as neat pudding gins and long drinks.
Chin chin.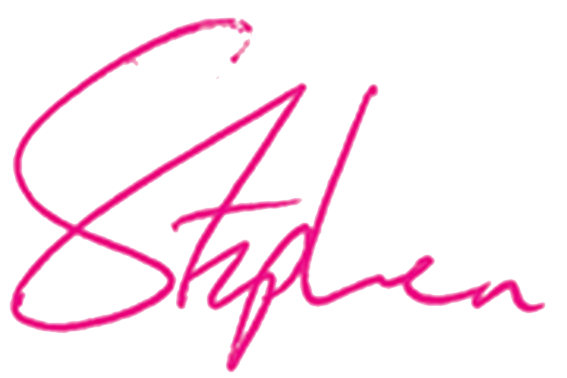 PS. For the tutorial, it'll be useful if you have a few glasses at hand, together with some ice, a lemon wedge, an apple slice, orange peel, and a sprig of fresh mint.